On June 13 2023, three persons stabbed with knife to death in Nottingham by a psychopath murderer. The victims are identified as Barnaby Webber (Age 19) and Grace Kumar (Age 19). They were friends and were together at the time of their murder at Ilkeston Road.
Barnaby Webber
First victim, Webber was a student at the Nottingham University and he was also a unofficial cricket player in Bishops Hull Cricket Club. He has been a member of this cricket club since 2021 and played roughly 30 matches for the club, scored 622 runs, and took out 29 wickets. According to the club, the lad made pretty impressive image in the club with his dynamic playing style within a short period. Everyone in the club are pity for him and the club did a funeral ceremony to express their condolences.
Grace Kumar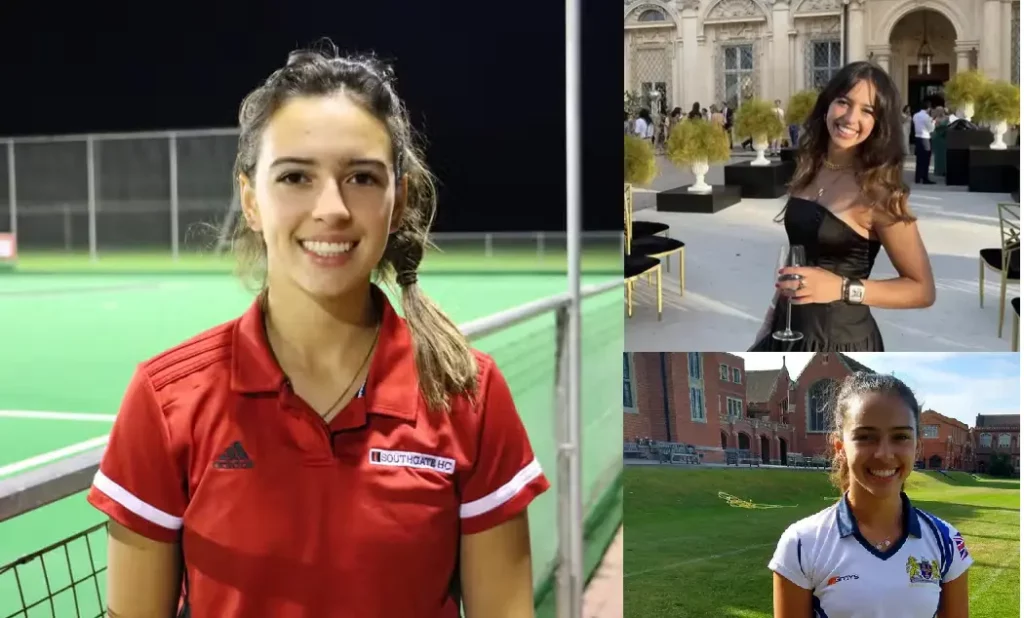 The second victim who were stabbed in the Nottingham knife attack on 13 June 2023 is Grace Kumar, aged 19. Her real name is Grace O'Malley-Kumar. According to the investigation, the girl was a skilled hockey player. England Hockey claims that she was a well-known player in the England Under 16 and Under 18 teams.
The third victim was a 50 years old man and he has not been identified by the investigation team so far. Police is trying their best to learn about his identity. It could be possible that the police is trying to hide his identity for security reasons.
The Attacker Who Murdered 2 Students in Nottingham
The murderer aged 31 belongs from West Africa and he is a migrant in United Kingdom. Some investigations suggest that he might had some sort of mental health disorder. According to the Counter-Terrorisms Police of United Kingdom, they will not run an official counter-terrorism campaign for this crime as the attacker was suffering from a mental disorder and was not involved in any terrorism.
Eyewitness Who Watched the Nottingham Incidence with Their Naked Eyes
An spectator tells that he saw an attacker stabbing a young couple on Ilkeston Road using a knife. He heard terrifying spine-chilling screams of a man and woman who were getting stabbed with a knife repeatedly by a masked man in a black hoodie. The mental murderer did not hold back even for a mere second while slashing the young couple. He ran away as soon as the young man and woman died.
The girl Grace Kumar was screaming in pain when the attacker shoved his knife into her multiple times. The witness watching the whole crime in front of him wanted to shout at the attacker, but due to immense shock and terror he held back himself. According to the witnesses, the boy was stabbed roughly 5-6 times before he fell unconscious on the floor. The woman also fell on the floor next to a house, slashed badly with a knife.